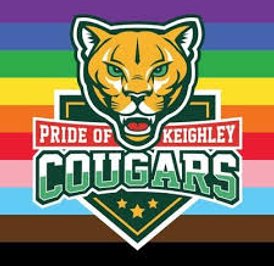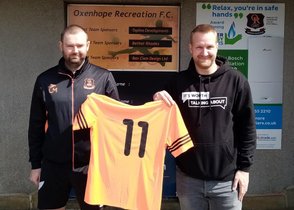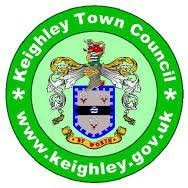 KEIGHLEY COUGARS RLFC
It's Worth Talking About are very proud to be Mental Health Partners of the Keighley Cougars Rugby Club and were delighted when they allowed us to use Cougar Park to host our Monday mens club.
Josh Chapman, the Social Media Manager for the club regular attends our groups and we are now his Club Sponsor which is invaluable in helping us to reach a local and national audience in our attempts to let people know thats #ItsWorthTalkinAbout.
OXENHOPE FOOTBALL CLUB
It's Worth Talking About are proud to be the 1st kit sponsors for Oxenhope Football Club for the 2021 to 2023 seasons. This sponsorship / partnership was made possible by an anonymous donation and represents the importance of Tom Marshall who was club captain, player and friend to many involved with the club.
Our founders have also represent the club in years now gone well by,
WOODVILLE ACTIVITY CENTRE
It's Worth Talking About has office space and use of the grounds at Woodville Activity Centre that we use for meetings and wellbeing sessions whilst utilising the number of other mental health and wellbeing organisations that share this space with us. These include Treacle.me, SCUFF, Move2Change, The Free Seed Company and YorGreen.